Deep Perú Tour: Pachacamac + Lunch + Shanty Town Tour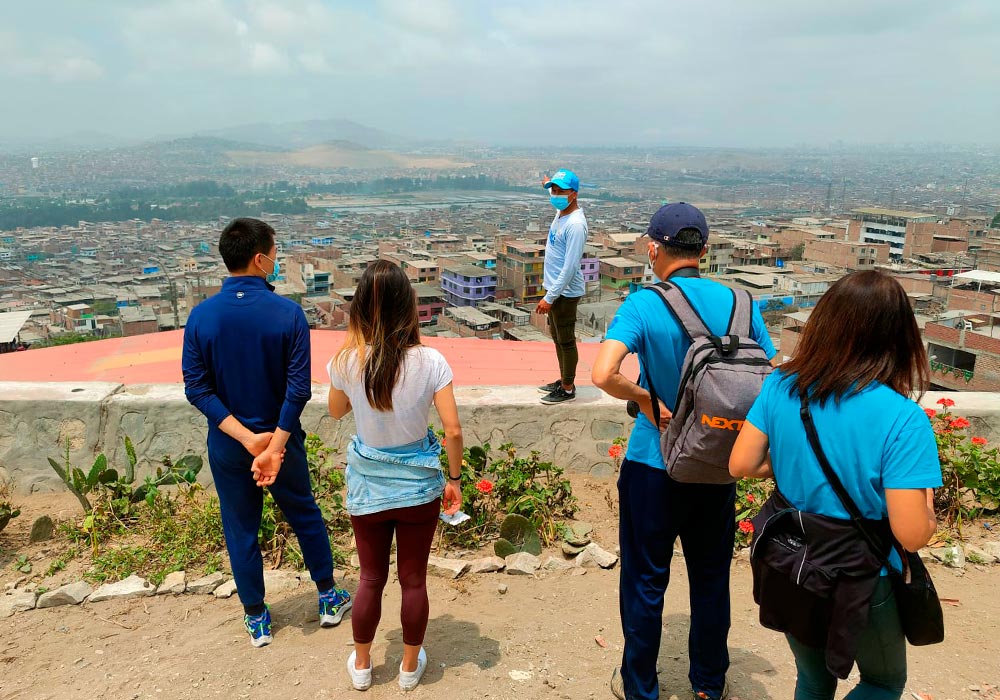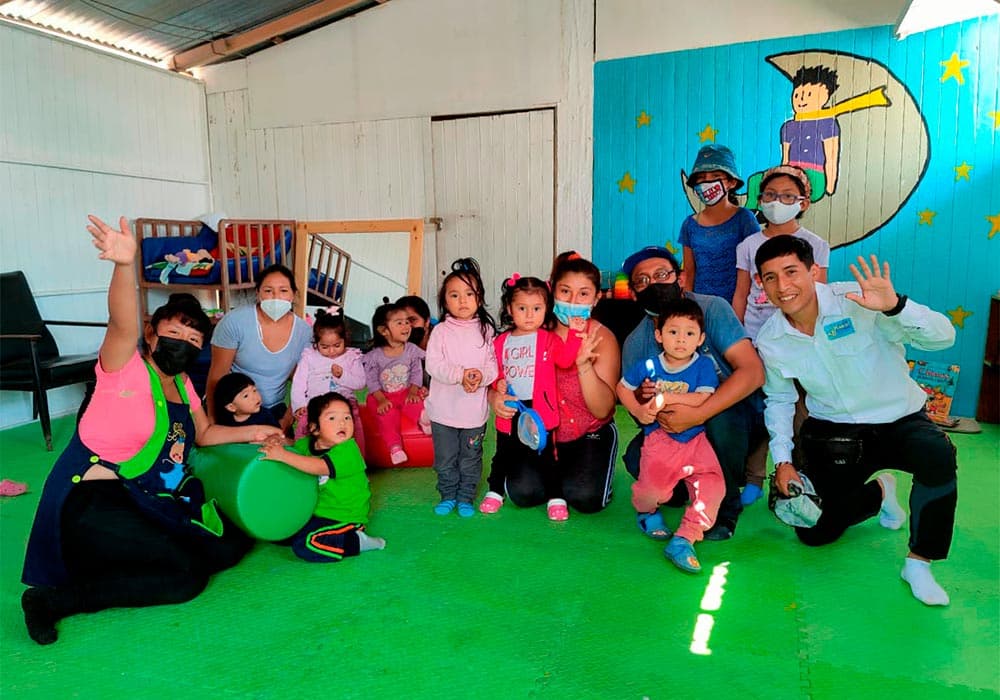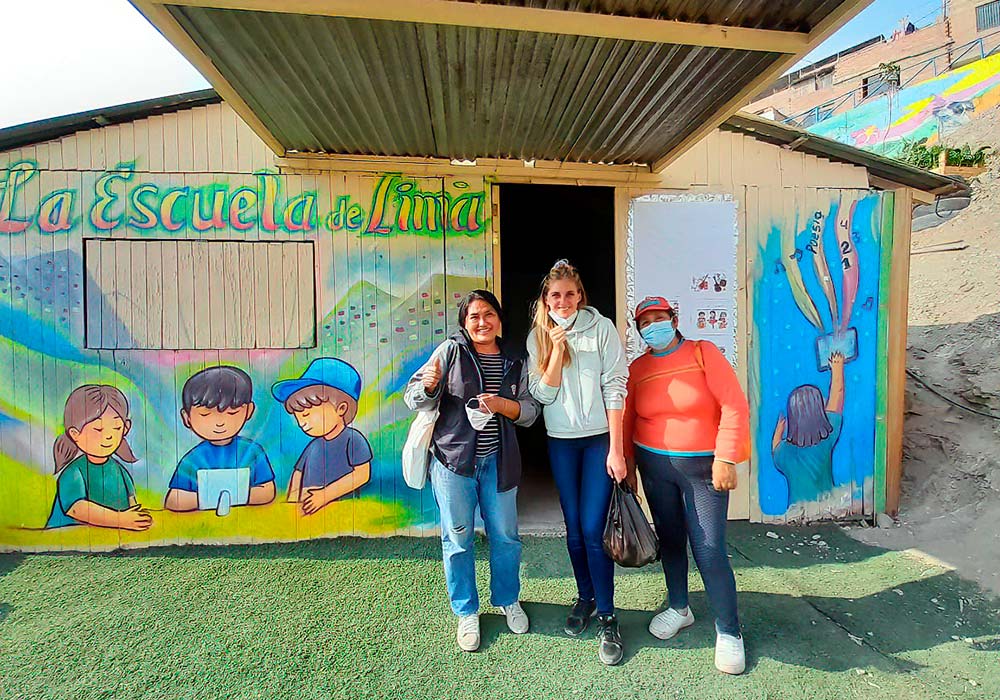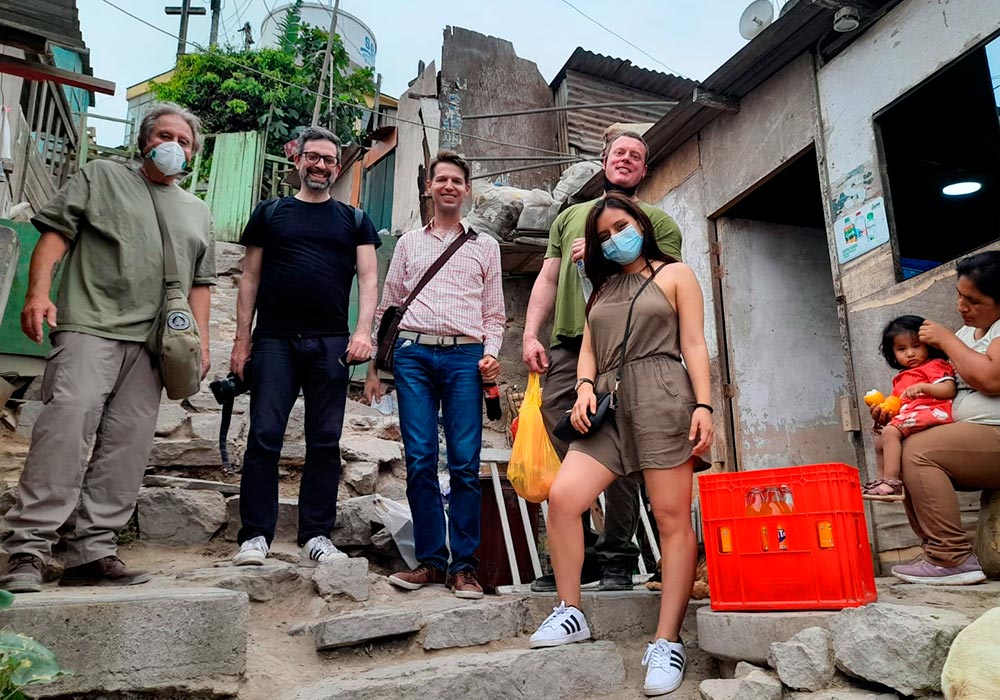 This full day tour starts with the visit of the Pachacamac archeological site, the most important sanctuary in the central coast of southamerica. Admire its colossal size and be amazed at the panoramic view of their pyramids. After that, we will go to a Shanty Town where you will get the opportunity to see how the majority of the population in Lima really live. We at Haku Tours want you to see the real Lima.
1. Pachacamac's Pyramids Tour
Was a very important oracle in the Inkas time, the name is Inka/Quechua and means Hearth's Creator.
Everybody wants to come to Pachacamac to visit and say thank you to the creator.
Pachacamac was also the place of human sacrificies and payments to the mother heart; natives celebrated large festivities in honor to the gods.
The middle of Inka Pyramids, the panorama is surreal you will see ancient huge Inka costructions, long wide Inka trails and Gigants Pyramids, we will take yout to the top of the of the main Pyramide Called 'The Sun Temple'.
2. Shanty Town Tour
This is an eye opening tour experience that challenges common preconceptions about poor areas, this is great! You will get a lot of interaction with the locals and children. Remember over 80% of people from Lima live there.
Take a walk up the famous 'yellow stairs' and along narrow cute roads, visit a local kindergarten, silverware factory and the friendly families from this nice community.
The town's huge dimensions and breathtaking views are impressive for any visitor.
For 1 person: 122 USD
For 2 – 3 people: 96 USD each
For 4 – 6 people: 90 USD each
For 7 – 10 people: 83 USD each
Note:
The prices provided are for shared groups, if you want a private service or you would like to join a shared group, ask for availability please.
We want to inform you that, on all public holidays in Peru, our prices will have a 50% increase.
Pick up from your hotel
Private transport
English speaking guide
Lunch in a local restaurant
All entrance tickets
Tolls
Parking
Taxes and return transport
All our prices include pick up and drop off to your hotel only when it is in: Miraflores, San Isidro, San Miguel, Barranco and Lima centre. Outside these places you have to pay a small fee for your pick up/drop off.
Tuesday to Sunday: 9:00 am
Wear comfortable clothes and shoes

Sunglasses

Sunscreen

A hat

Water