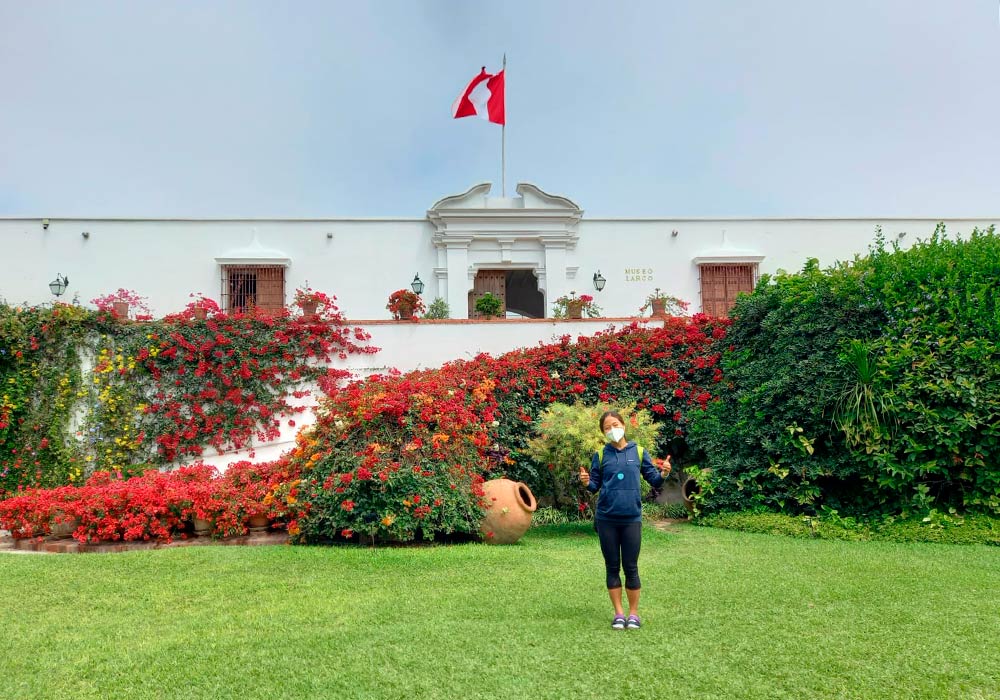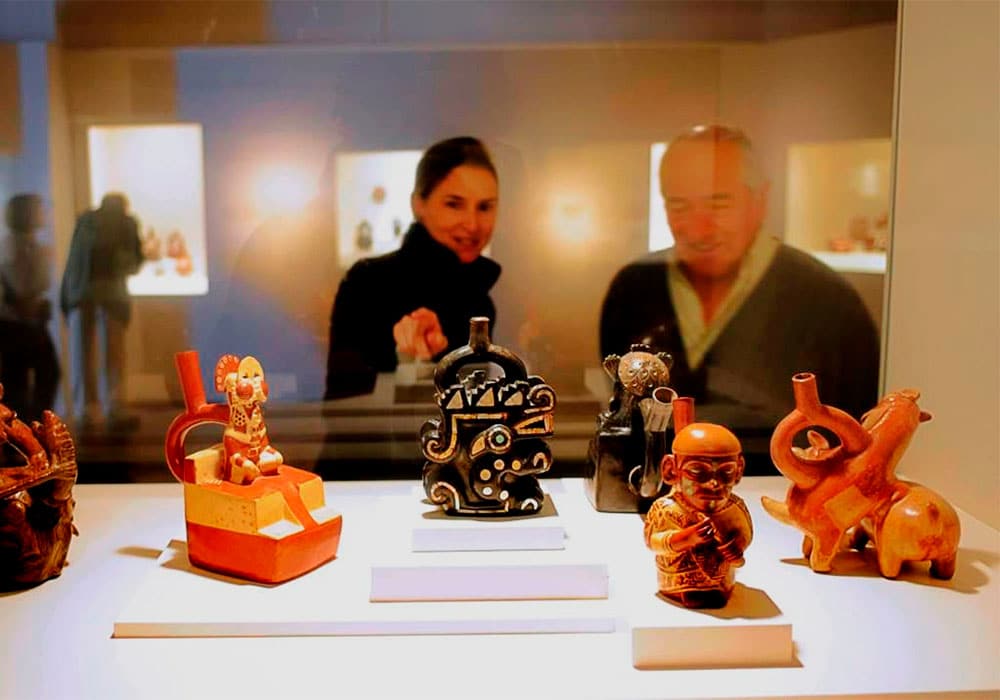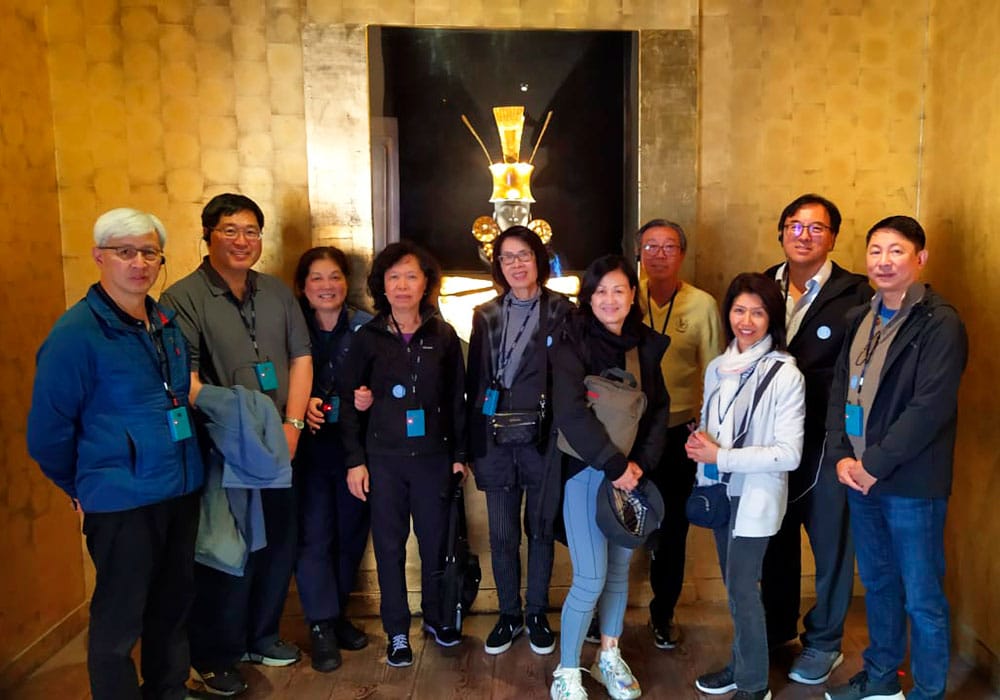 Discover one of the most important museums in Lima, which is consider as one of the 25 most important museums in the world.  The Larco museum has more than 35,000 pieces of our pre-Hispanic cultures, coming from the different economic and religious activities of our ancestors such as: ceramics, weavings and metallurgy.
Have you ever thought about immersing yourself in the mythical and magical history of the ancient Peruvian civilizations? We have designed a special tour for history, archeology and mysticism lovers.
Come and learn with us about the religious world view of the ancient Peruvians of the Andes and Coast, who left thousands and thousands of vestiges that are studied and exhibited today to tell us about the greatness and deeds of our pre-hispanic cultures.
Speaking of Peru is to speak about the Incas (1400 – 1532 AD), about the Spanish conquest (1532-1821) and about the current period, but Peruvian civilizations have more than 5,000 years of history.
In this adventure you will have the opportunity to be part of this fascinating and enriching experience knowing more about the pre-Inca cultures.
One of the 25 most important museums in the world awaits to give us an unforgettable experience with your local guide!
For 1 person: 46 USD
From 2 – 3 people: 40 USD each
From 4 – 6 people: 38 USD each
From 7 – 10 people: 36 USD each
Note:
The prices provided are for shared groups, if you want a private service or you would like to join a shared group, ask for availability please.
We want to inform you that, on all public holidays in Peru, our prices will have a 50% increase.
Pick up from your hotel

Private transport

Professional tour guide

All entrance tickets

Tolls

Parking

Extra taxes and return transport to your hotel location
All our prices included pick up your hotel only if it is located in

Miraflores, San Isidro or Barranco

. Outside of these areas, we ask you to pay a small fee for your pick up and drop off to your hotel location.
Monday – Saturday: 10:30 am or 3:00 pm 
Sunday: 10:30 am or 2:00 pm
Comfortable clothes and shoes
A bottle of water
Battery for your camera