Lima's Culture Tour: City Tour + Lunch + Larco Museum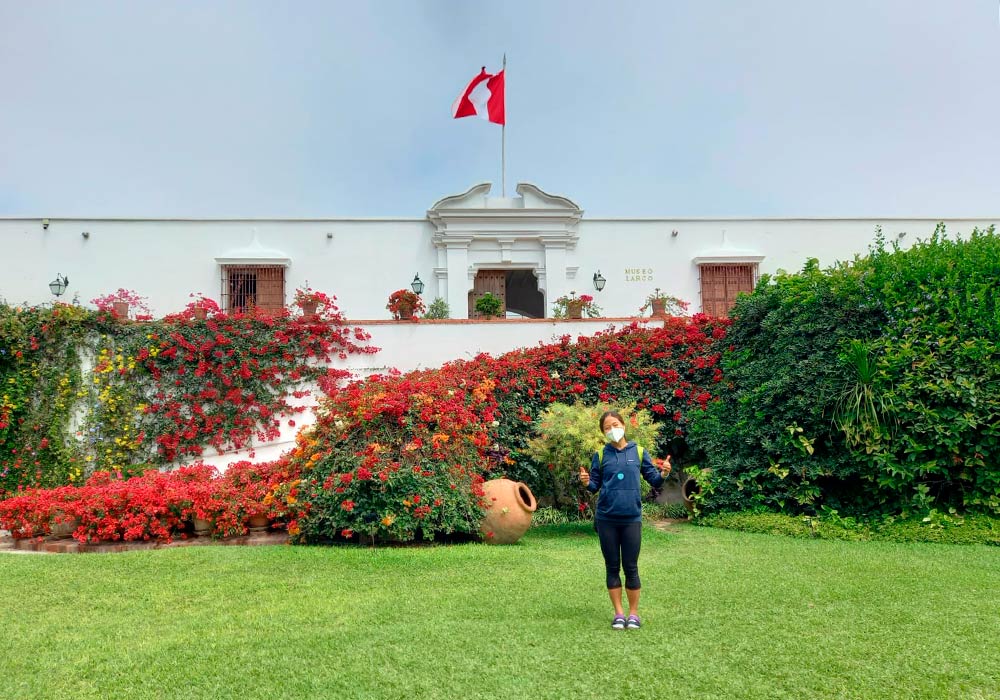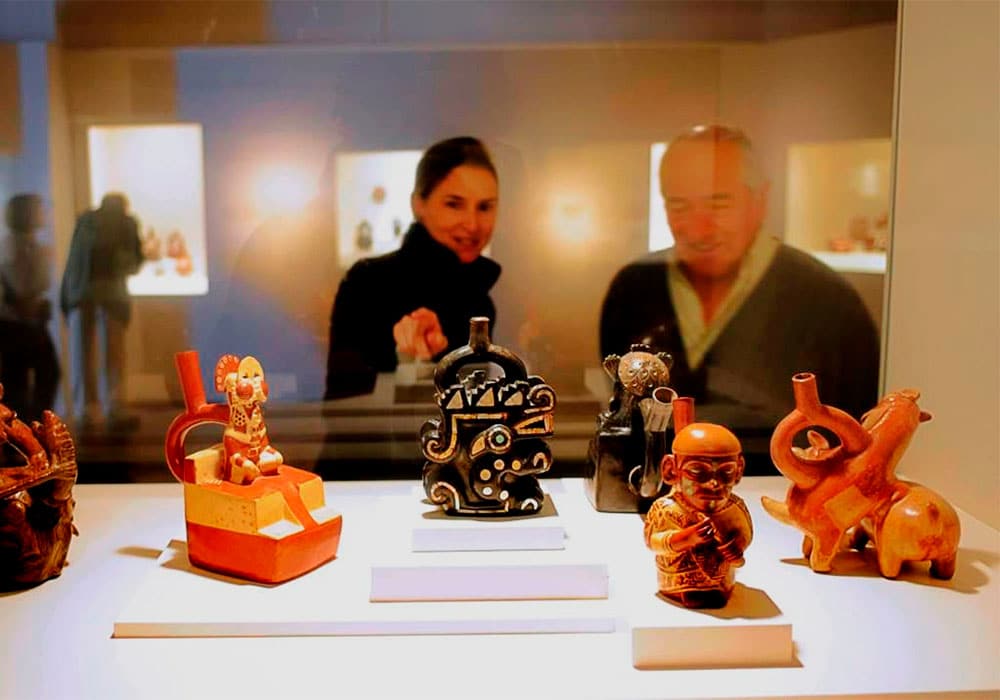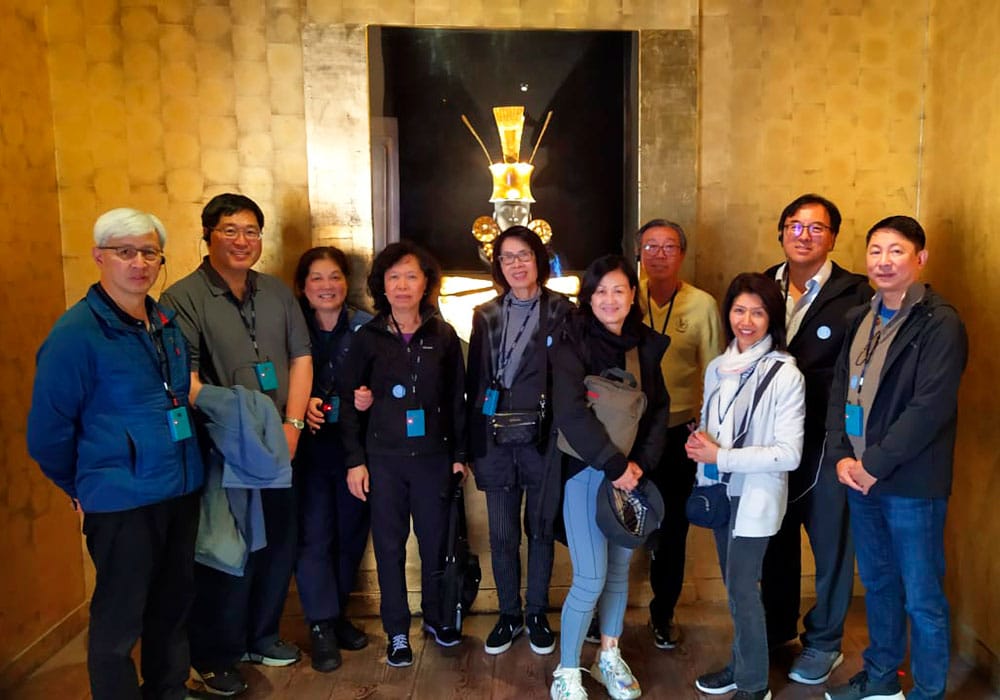 We will take you to the great Historical Center to enjoy a walking tour visiting: Palaces, Main Plaza, Cathedral, misterious underground catacombs and more. Then we will visit one of the most important museums in Lima, which is consider as one of the 25 most important museums in the world.
1. CITY OF KINGS TOUR
Get acquainted with the Peruvian capital, and learn about when it was founded in 1535 and became the 'City Of The Kings'.
Admire the colonial buildings that line the streets as you pass The Plaza Mayor, the Cathedral of Lima, and the Government Palace, the Monasterio de San Francisco, its fascinating underground catacombs and more.
2. LARCO HERRERA MUSEUM
Founded in 1926, the Larco Museum showcases remarkable chronological galleries providing an excellent overview on 3000 years of development of Peruvian pre-Columbian history.
Located in a unique vice-royal mansion of the 18th century built over a 7th century pre-Columbian pyramid and surrounded by beautiful gardens.
The museum features the finest gold and silver collection from Ancient Peru and a famous erotic archaeological collection.
This museum is one of the 2 most expensive museums in Lima.
Option 1: With lunch in a local restaurant
Option 2: With dinner at the Larco Museum restaurant, the price is an additional 35 USD. (Only includes a main course and a non-alcoholic drink)
For 1 person: 110 USD
For 2 – 3 people: 90 USD each
For 4 – 6 people: 85 USD each
For 7 – 10 people: 80 USD each
Pick up and drop off to your Hotel or Apartament
transport

English/spanish.  

Speaking guide

Customized service
All entrance tickets
LUNCH or DINNER
Tolls
Parkings
All our prices included pick up and drop off to your hotel only when it is located in: Miraflores, San Isidro, Barranco and Lima centre. Outside these places you have to pay a small fee for your pick up/drop off.
Wear comfortable clothes and shoes

Sunglasses

Sunscreen

A hat

Water

Battery for your camera