The Best of Lima (2 Days) (From Callao Port)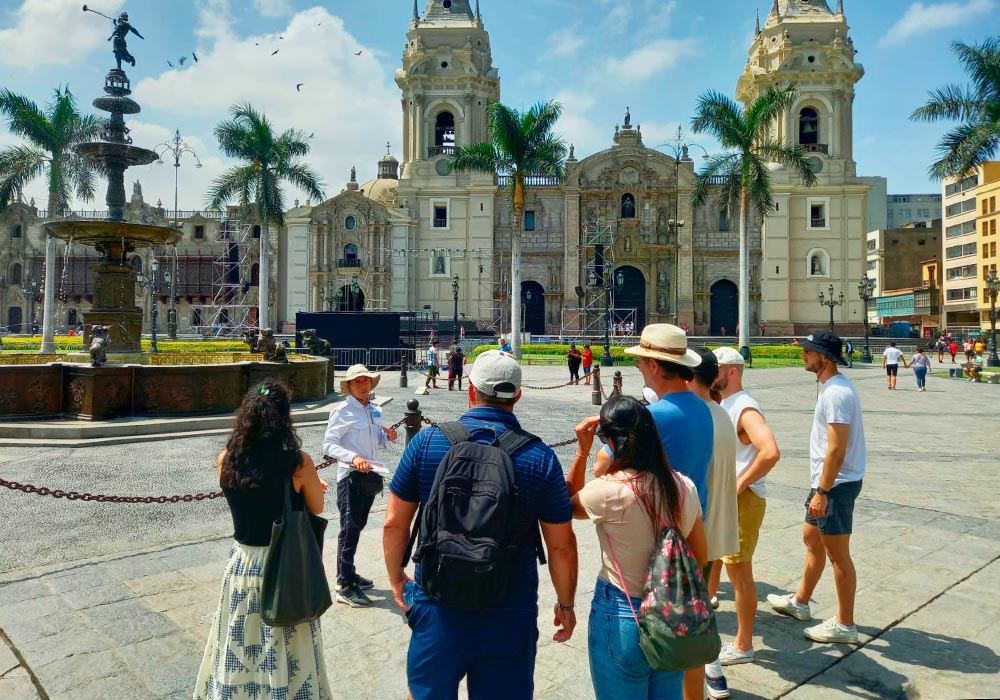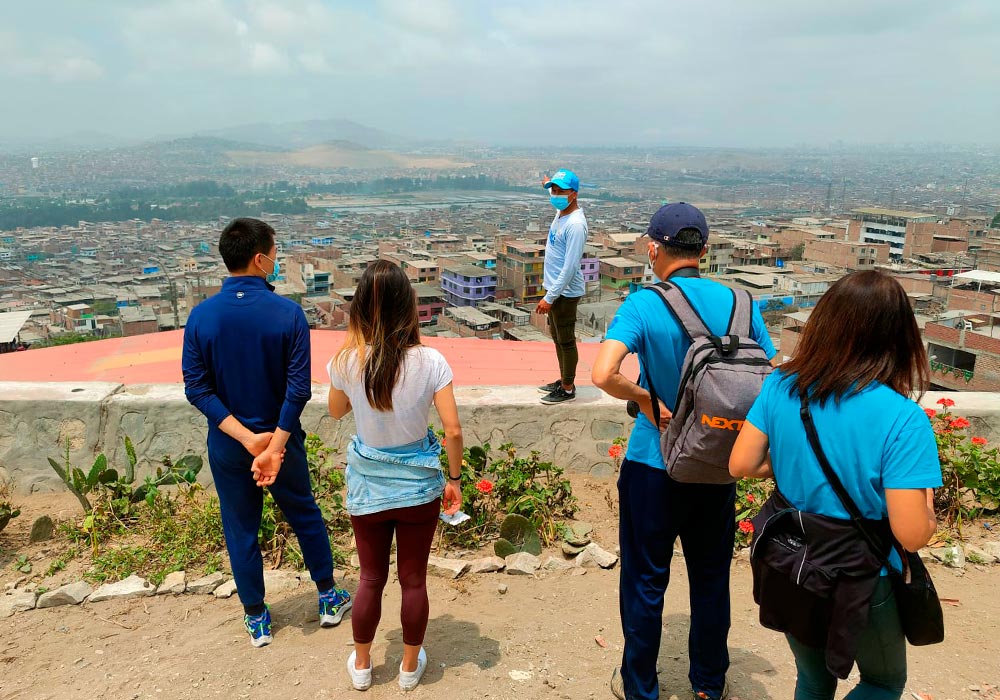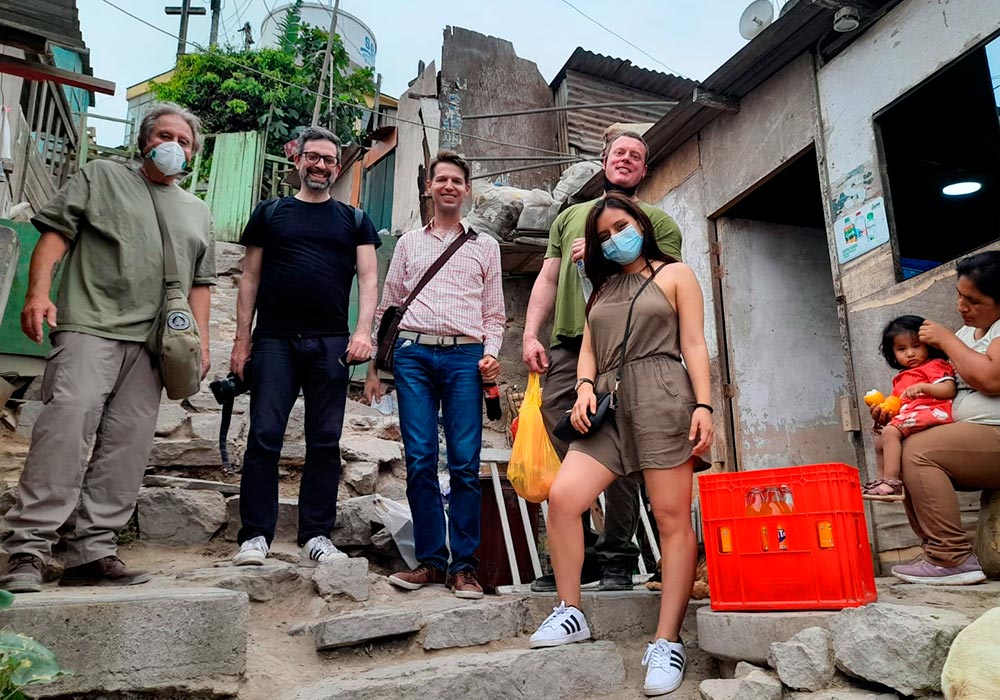 Discover the very interesting history of our city, we will take you to the Pachacamac Archaeological Site Tour,  the Lima City Tour, The Magic Water Circuit and The Shanty Town Tour. All these tours are going to make your trip a very unique experience.
DAY 1
1. Pachacamac Archaeological Site:
It was a very important oracle in the Inkas time, the name is Inka/Quechua and means "Hearth's Creator". Everybody wanted to come to Pachacamac to visit and say thank you to the creater. Pachacamac was also the place of human sacrificies and payments to the mother heart; natives celebrated large festivities in honor to the gods.
Scients rcommended to visit Pachacamac first, as an introdution to the Inka culture and before go to Cusco and Machupicchu. then you wil understand better the inka traditions, engineering and religion.
There are huge Pyramids bulit in mud brick, Inka trails, Inka Palace and Green Valley, which is the last valley of Lima city, walking tour to the Sun Temple pyramid, impressive ocean view and foot hill of the Andes. You will also see part of the Inka underground acueducts.
2. Lima City Tour: City of Kings and Queens
Get acquainted with the Peruvian capital, and learn about when it was founded in 1535 and became the "City Of The Kings"
We are going to pick you up from your hotel and take you to a fascinating city tour in our historical center.
Together with our expert local guide we will take you to the Palaces and castles our city hide, we are also going to take you to our great Saint Francisco Monastery and the impressive underground catacombs!
3. The Magic Water & Lasers Show:
The Magic Water and Lights Show is one of the main atractions Lima City has to offer by night. It is considered a highlight by the locals and is a must see.
DAY 2
1. The Shanty Town Tour
On this walking tour you will get the opportunity to see how a large majority of Lima's population truly lives in happines enviroment and community system.
We at Haku Tours want you to see the real Lima. Take a walk up the famous yellow stairs and along narrow cute roads all the way to the hilltops and discover beautiful city views of Villa El Salvador, San Juan, Pamplona, Villa maria, etc.
During the tour, we will also visit a local daycare center, silverware factory and the friendly families from this nice community. The town's huge dimensions and breathtaking views are impressive for any visitor.
Remember this tour is about to know people, who will share with you their culture, traditions, believes and thoughts. You should expect to get warm welcomings and happy smiles (locals love visitors)
Local market, Shanty Town walking tour, local craftsman, panoramic views of Lurin Valley, community kitchen, meeting the female community leaders, local kindergarten visit and cute street dogs.
Guaranteed good time together with locals.
From 2 – 5 people: 220 USD each
From 6 – 9 people: 190 USD each
From 10 – 12 people: 180 USD each
From 13 – 14 people: 170 USD each
Pick up from Callao's port, Plaza Salaverry or Plaza San Miguel
Private transport
English speaking guide
All entrance tickets
LUNCH in a typical Peruvian restaurant
Bottle of water
Tolls
Local tapas
Parking, taxes and return transport
The meeting place will be outside Callao's Port, we will be there waiting for you with a sign with the name of our agency "Haku Tours". There will be the guides to start the tour.
In case of changing the meeting place, customers should call us or send an email before leaving the port to coordinate the new place where we will be waiting for you.
Wear comfortable clothes and shoes

Sunglasses

Sunscreen

A hat

Water
Related Lima Shore Excursions