The Shanty Town Tour - Local Life Experience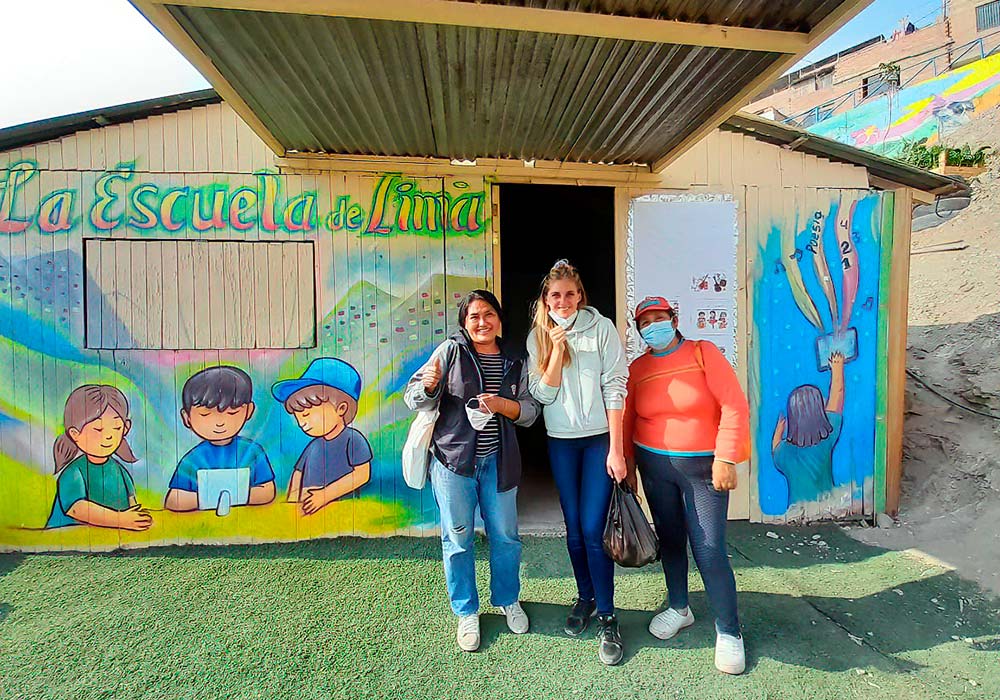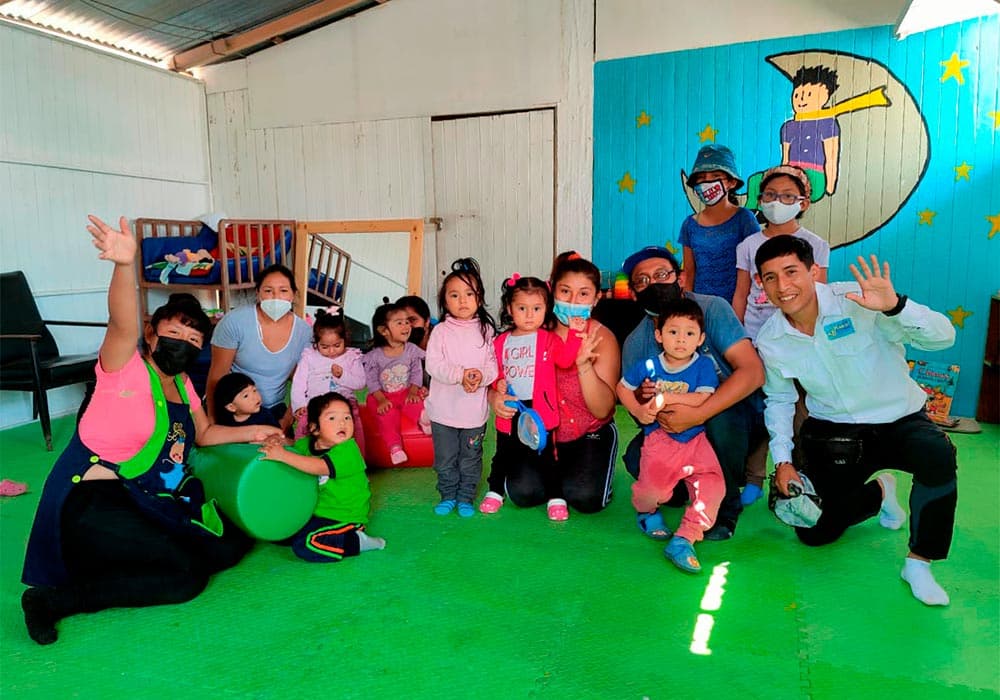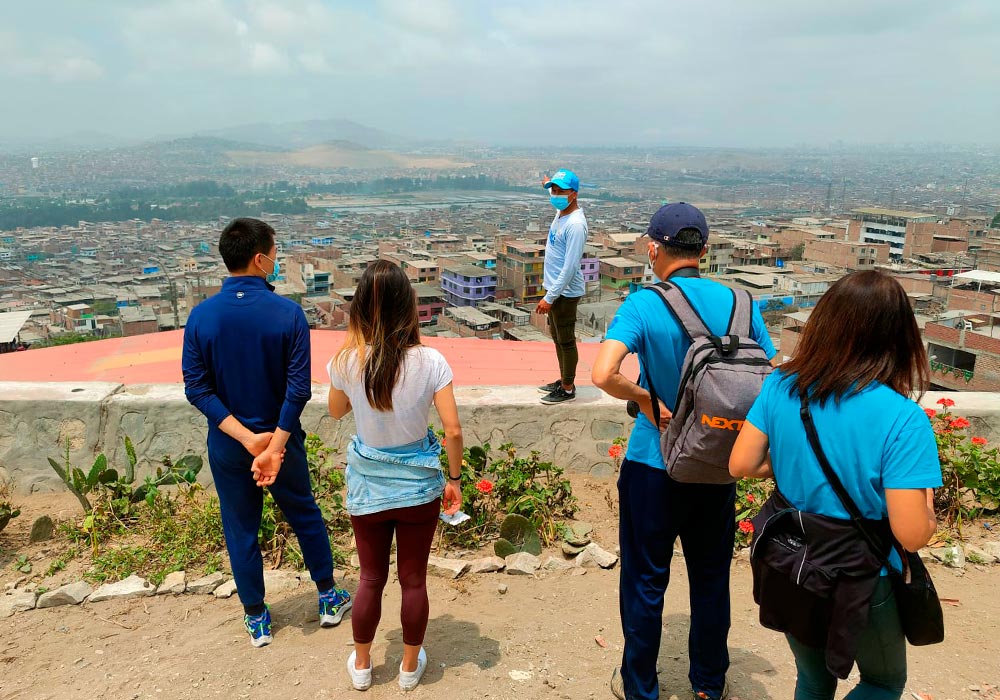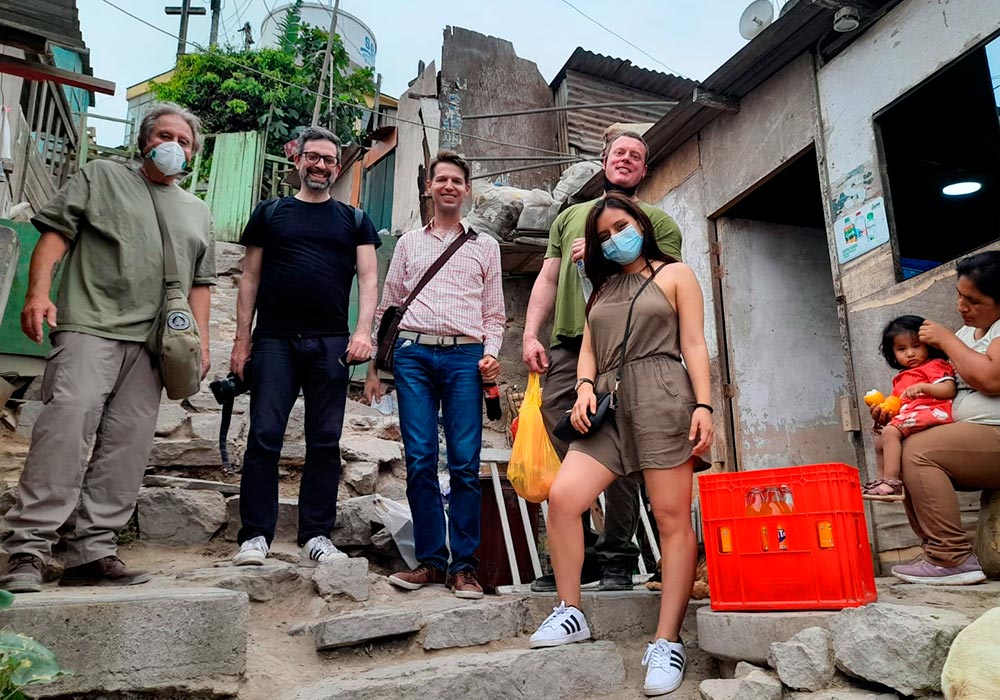 This is a unique anthropologist experience, you will have the opportunity to be part of the daily activities of locals that live in the real Lima, it is a rich cultural experience you will always remember. You will get the opportunity to see how a large majority of Lima's population trully lives in happiness ambience and community system.
We at Haku Tours invite you to see 'the real' Lima. Take a walk up the famous yellow stairs and along narrow cute roads all the way to the hilltops and the view of the city.
During the tour, we will also visit a local daycare center, and the friendly families from this nice community.
The town's huge dimensions and breathtaking views are impressive for any visitor. Remember this tour is about to know people, who will share with you their culture, traditions, believes and thoughts. You should expect to get warm welcomings and happy smiles (locals love visitors)
Upon arrival, you will be told by your local tour guide about basic guidelines to follow while on the tour.  We want you to feel 100% safe always.
While you slowly make your way to the base of the hill, our guide will explain a little about the community and its developments, the urbanization projects, politics, religion and how Haku helps in the area.
Gradually, you will begin your journey up the famous "yellow stairs", pause for a few pictures of the amazing views of Lima, get a glimpse into homes, and interact with neighbors and families we meet during this local life experience.
Stopping along the way to take photos with locals who will be waiting for you at their typical homes, see first-hand the smiling children and hard-working families of Lima.
We will visit a local kindergarten (not open on weekends but you might meet some of these children while they are playing on the streets), where you have the opportunity to be a part of the local activities, such as volleyball or football, with the local children.
Highlights
Local market and Shanty Town Walking tour
Panoramic views of Lurin Valley and Lima city,
Local tour guide
Customized tour
Community kitchen, meeting the female community leaders,
Local kindergarten visit.
Perfect opportunity to be part of locals. Guaranteed good time together with locals and practise your Spanish.
Note
If we can visit the Shanty town communities is because in advanced we ask permission to the local leaders (they are 18 leaders and 15 of them are women, our Shanty tows are run by women). Haku Tours sponsors over 10 different communities. If you wish to make donations of any kind, please contact us.
In the past, the Shanty Towns suffered a lot of abuse from foreigners, for this reason, during all visits a local leader representative of the community will be part of the group to make sure the good performance and happy experience in the community.
To see the work Haku Tours and our wonderful clients are doing to help these people, please visit our 'Social Projects' page.
For 1 person: 48 USD
For  2 – 3 people: 45 USD each
For  4 – 6 people: 43 USD each
For  7 – 10 people: 38 USD each
Pick up from your hotel
Transport
English speaking guide
Customized service
All entrance tickets
Tolls
Parking
Return transport to your place
All of our prices include pick up and drop off to your hotel only when it is located in: Miraflores, San Isidro or Barranco. Outside of these areas, we ask that you pay a small fee for your pick up and drop off to your hotel place.
Monday –

Sunday

: 09:00 am or 14:00 pm
Comfortable clothes and shoes

Sunglasses

Sunscreen

A hat

Water

Battery for your camera